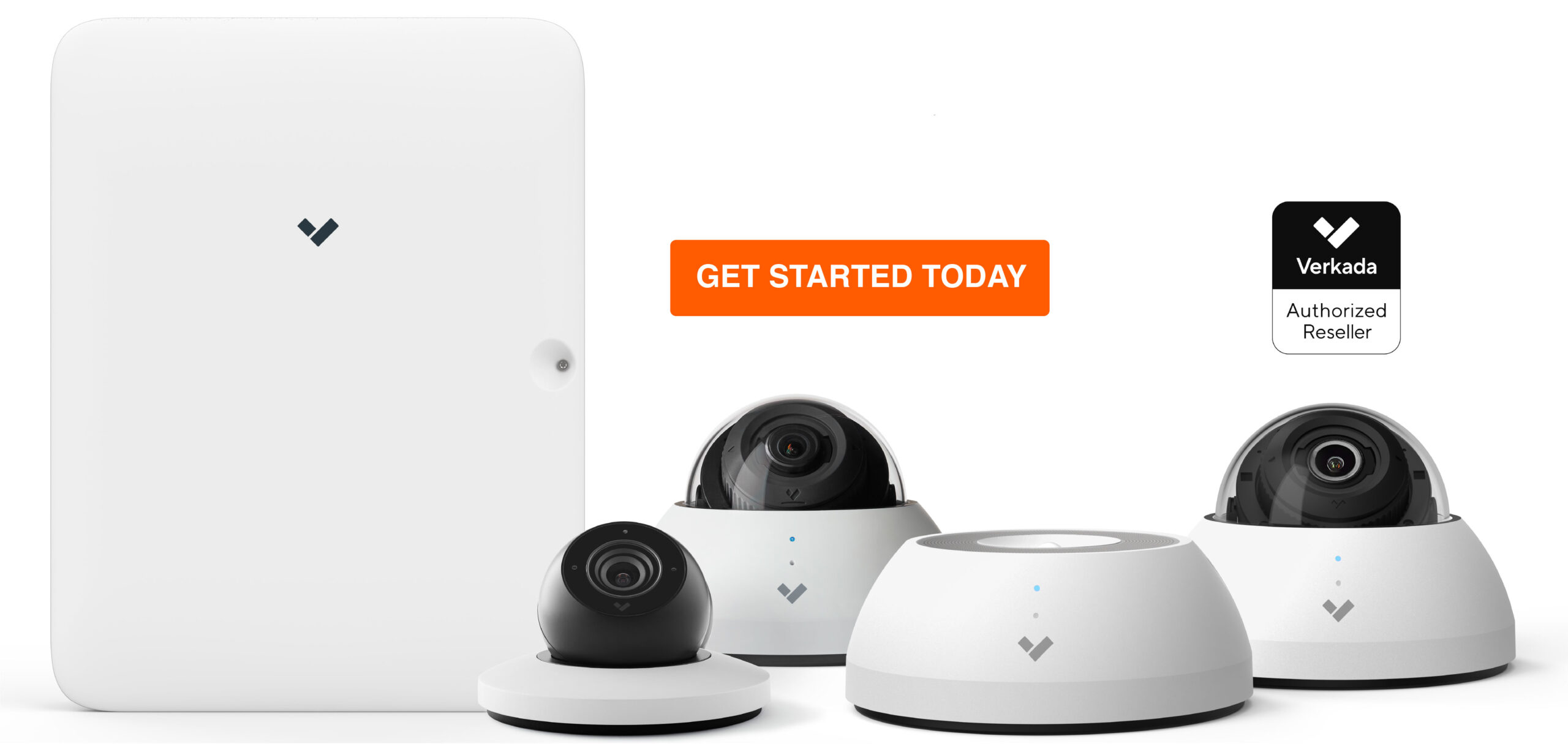 Protect people, assets and privacy at scale. Trusted by over 10,000 organizations, Verkada builds physical security solutions that integrate seamlessly behind a single, cloud-based software platform.
Introduction
Security was top of mind when designing Verkada. That's why we redesigned video security infrastructure, and built a system that's secure from the ground up.
Hardware
 

Security

At Verkada, cybersecurity isn't a last minute addition. We build our devices secure from the very first step, starting with our design for the hardware and systems that store data on the devices themselves.
Network
 

Security

Network security is one of the most critical components for any cloud-connected infrastructure. At Verkada, we pull out all the stops to ensure that your data is protected as it's transmitted over the network.
Cloud
 

Security

Everything is hosted on Amazon's AWS servers, which features the best data security and reliability in the world.
Try Verkade for Free
Experience the benefits of Verkada's cloud-managed solution firsthand, at no cost to you. See why over 10,000 organizations worldwide trust Verkada to protect their people, assets and privacy.
Designed with simplicity in mind, Verkada's five product lines — video security cameras, door-based access control, environmental sensors, alarms and visitor management — provide unparalleled visibility through a single secure cloud-based software platform.